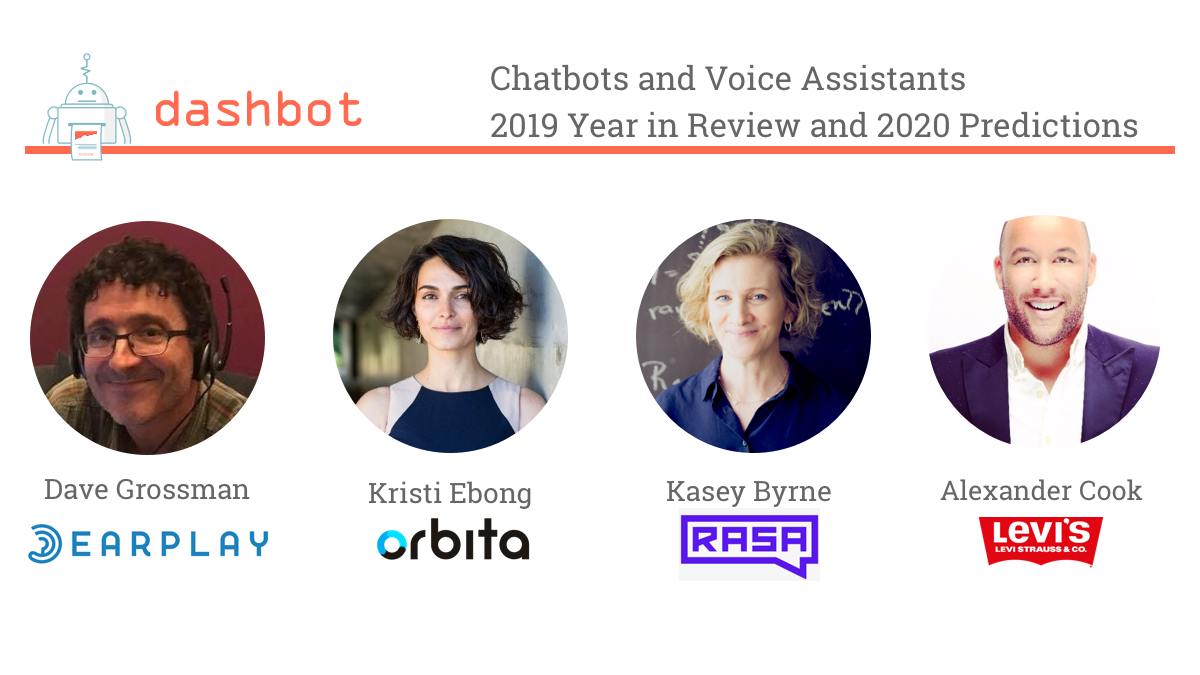 What were the hot topics in chatbots and voice assistants in 2019? What does the future hold for chatbots and voice assistants in 2020? Join us as we hear from leading experts in the space on their thoughts of the past year as well as future predictions.
Register to attend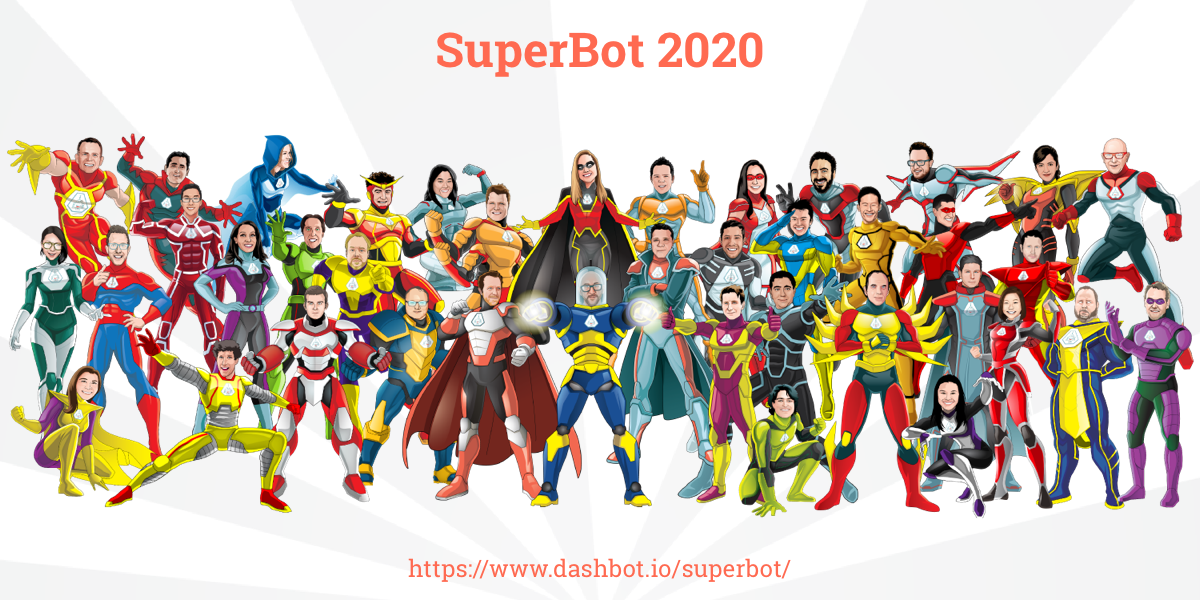 Join us as we learn from and share with experts in the industry. Past speakers include Google, Amazon Alexa, Slack, Samsung, Facebook, IBM, Twilio, Quickbooks, TurboTax, BBC, Viacom, AOL, NBC, Discovery Channel, Mercedes Benz, Accuweather, RAIN, Earplay, Cognigy, Reprise Digital, Bessemer Ventures, Scrum Ventures, Bertelsmann Digital Media Investments, and many more
Register to attend
Subscribe to our Event Mailing List
Want to be notified of upcoming events? Sign up with the form below.
Speaking, Sponsorship, Co-hosting Opportunities
If you would like to speak at one of our events or are interested in hosting joint events, please contact us.