Dashbot hosts meetup events in San Francisco and New York as well as our annual Super Bot Conference. 
Join us at one of our upcoming events below, or sign up for our  mailing list.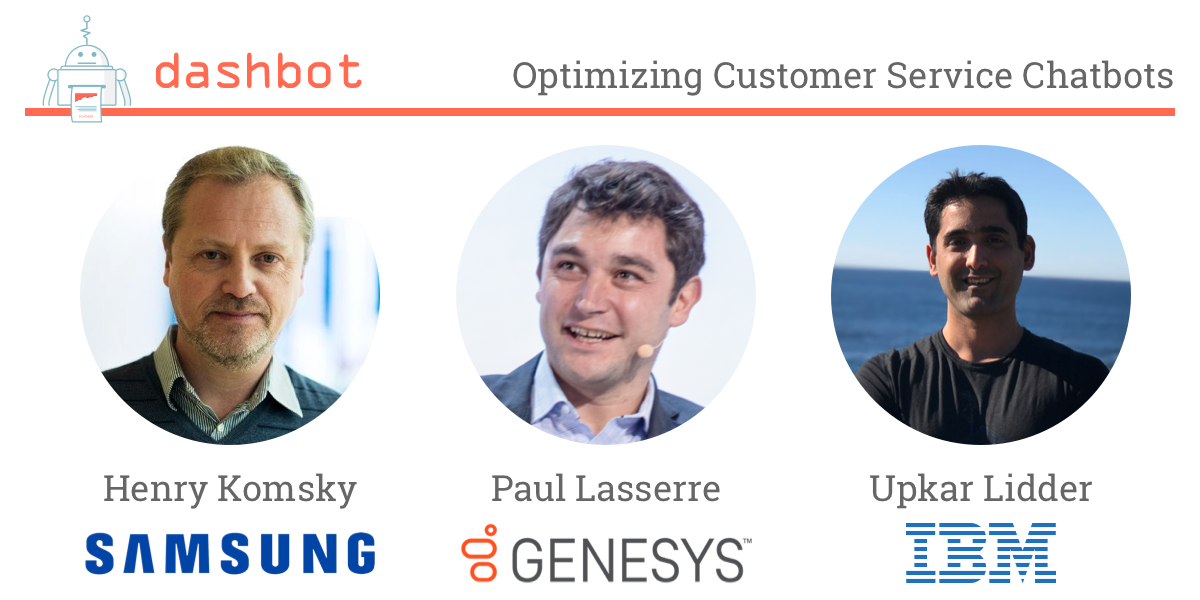 Join us as we explore how AI-Powered Chat Bots are changing the way Customer Service operates. Featuring speakers from Samsung, IBM, and Genesys.
Register to attend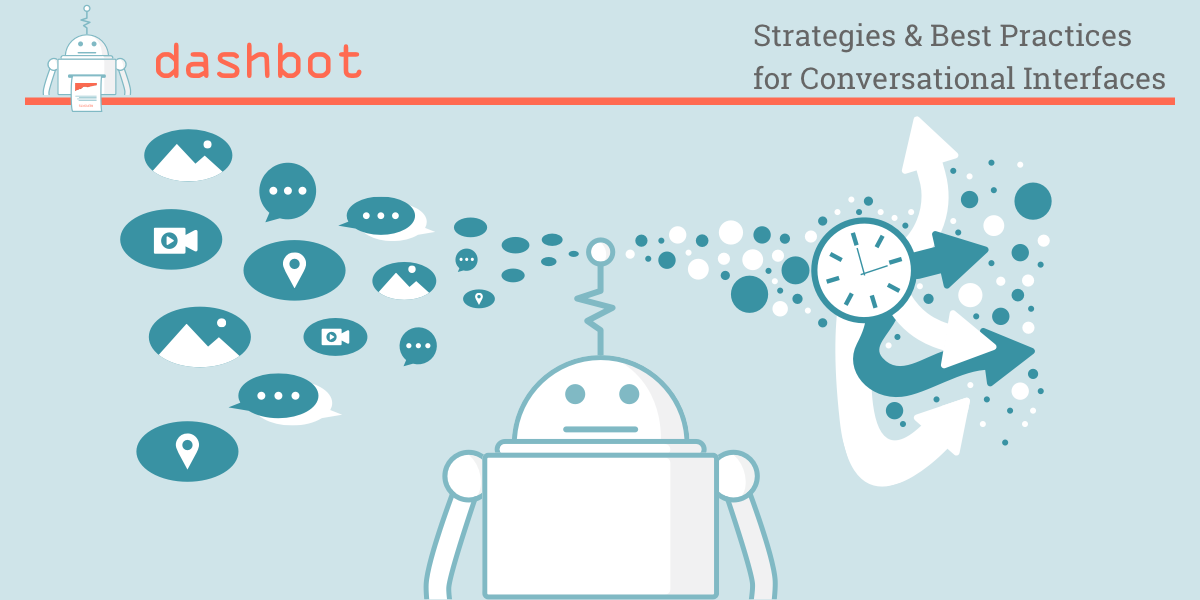 Join us for an immersive, deep dive into the conversational interface space. In this full day immersive workshop, we will be covering the fundamentals of conversational technologies and design and share what we have learned from the use cases we process so you will be better informed to build a robust strategy for your company, and convince your leadership teams and clients.
Register to attend
Subscribe to our Event Mailing List
Want to be notified of upcoming events? Sign up with the form below.
Speaking, Sponsorship, Co-hosting Opportunities
If you would like to speak at one of our events or are interested in hosting joint events, please contact us.