Dashbot enables deep insights into Commerce chatbots to increase conversions, reduce abandonment, and segment users for retargeting 
Increase conversions and monetization
Reduce drop-off and abandonment
Identify unhandled and mis-handled user Intents
Segment and retarget users through broadcast messages
Increase Conversions and Monetization
Understand how users interact
Identify drop-off and abandonment
Improve conversion paths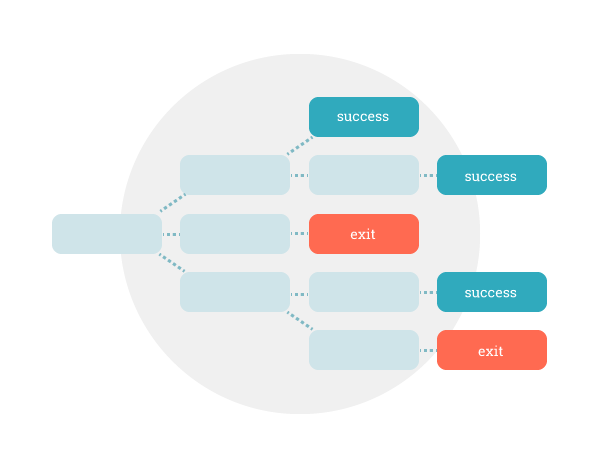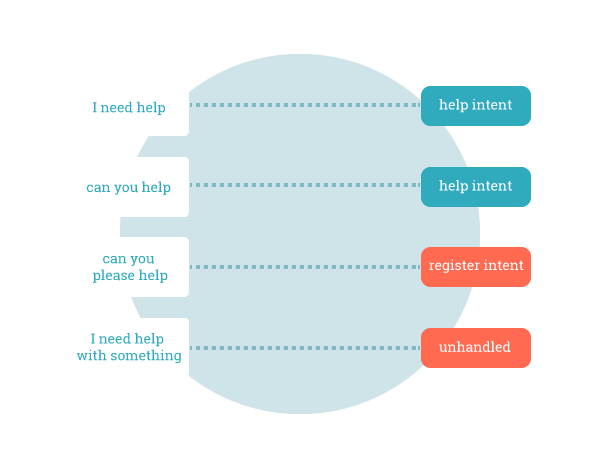 Identify Unhandled and Mishandled Messages
Save time manually poring through messages and transcripts.
With phrase clustering, you can quickly see where your NLP is breaking down through unhandled and mishandled messages. 
Identify new user Intents to support and additional training phrases by viewing mishandled and unhandled messages.
Identify top user segments and behaviors
Acquire similar users through look-a-like audiences
Re-engage user segments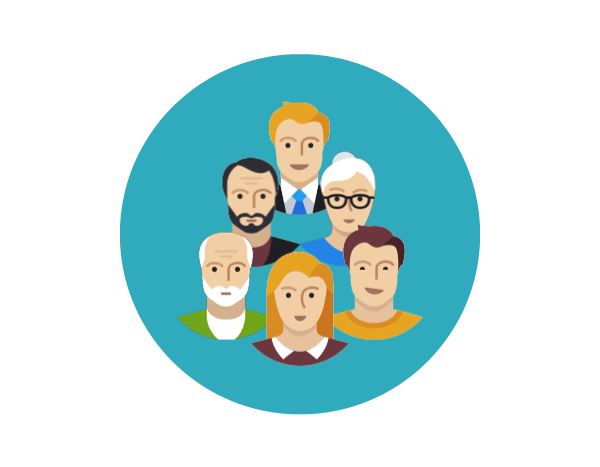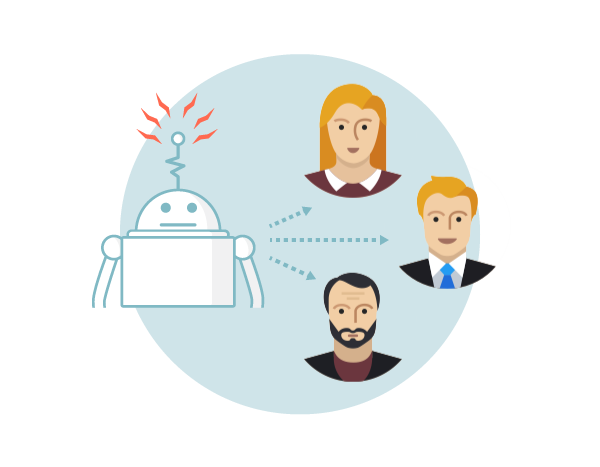 Retarget Through Broadcast Messaging
Re-engage users through audience segmentation and targeted broadcast messaging.