Optimize Customer Service Response Effectiveness
Dashbot enables deep insights into Customer Service chatbots to improve response effectiveness, increase user satisfaction, and reduce costs 
Improve chatbot responses 
Identify unhandled and mis-handled user Intents
Increase user satisfaction

Reduce escalations and increase containment

Get real-time notifications to insert live agents
Works on human-to-human chat too!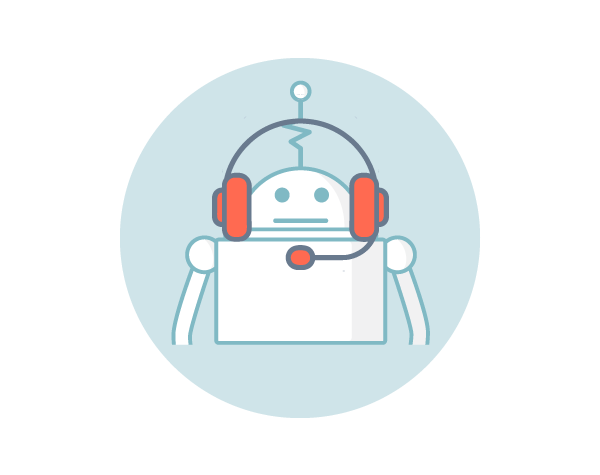 Optimize Response Effectiveness to Reduce Costs
Improve chatbot effectiveness to increase containment and reduce number of live agents
Save time poring through messages and transcripts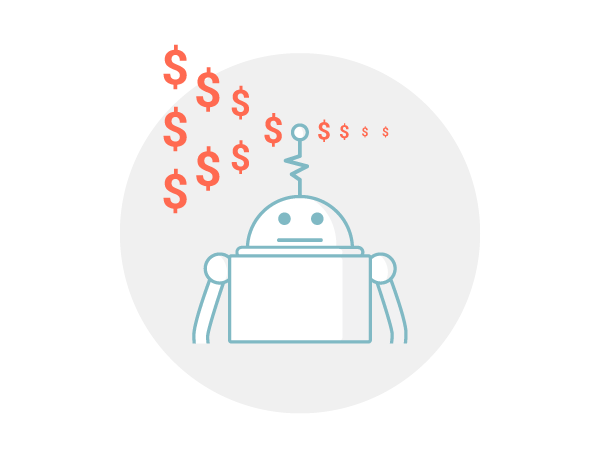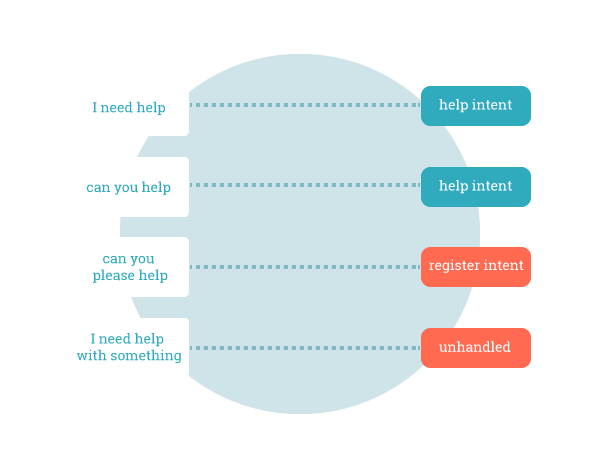 Identify Unhandled and Mishandled Messages
Save time manually poring through messages and transcripts.
With phrase clustering, you can quickly see where your Natural Language Processing (NLP) is breaking down through unhandled and mishandled messages.
Identify new user Intents to support and additional training phrases by viewing mishandled and unhandled messages.
Increase User Satisfaction
Monitor escalations and containment
Improve NLP response effectiveness to provide a better user experience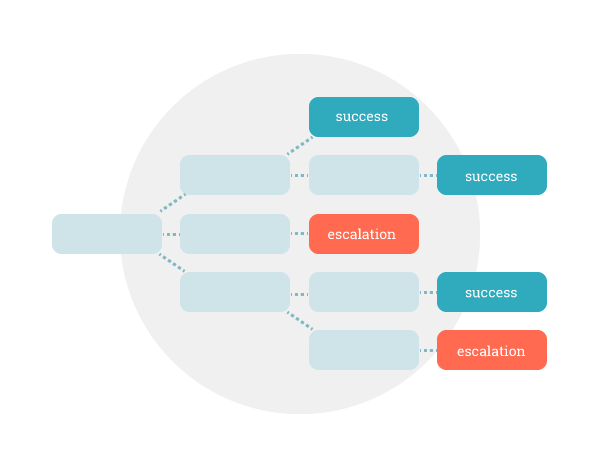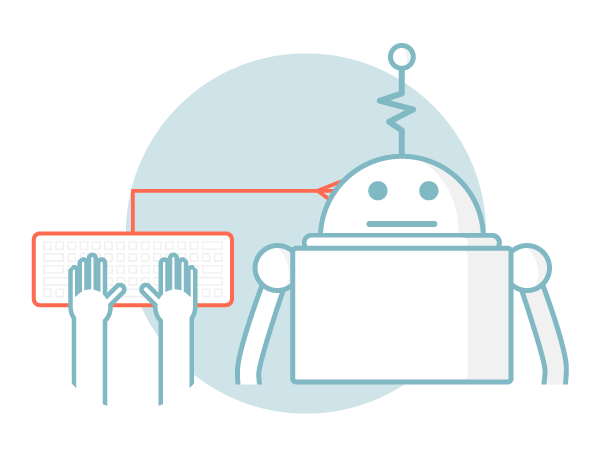 Real-time Alerts and Live Agent Takeover
Get real-time alerts of sessions going awry, and insert a live agent to help lead users to successful outcomes
Dashbot APIs integrate with 3rd party live agent, chat platforms.
Supports Human-to-Human Chat
Our phrase clustering and analytics works not only on customer service chatbots, but on human-to-human communication, which is perfect for customer service situations.
Dashbot APIs integrate with 3rd party live agent chat platforms.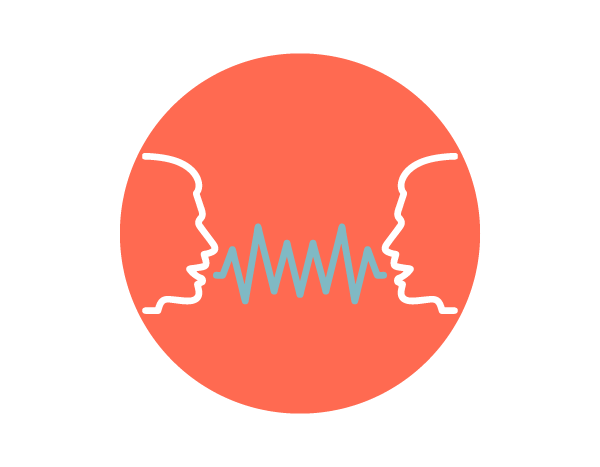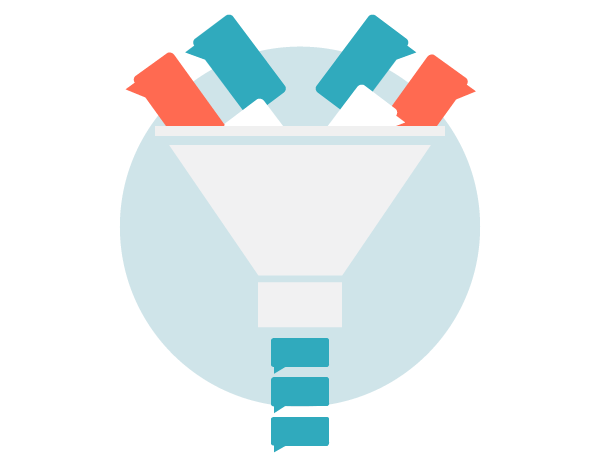 Build a Chatbot from User Transcripts
Do you have live agent logs or transcripts?
Send them to us, and we can run them through our Phrase Clustering algorithm to identify common Intents and train your NLP engine.