The Premier Conference for Chatbots, Voice Assistants, and AI
March 31, 2020 in San Francisco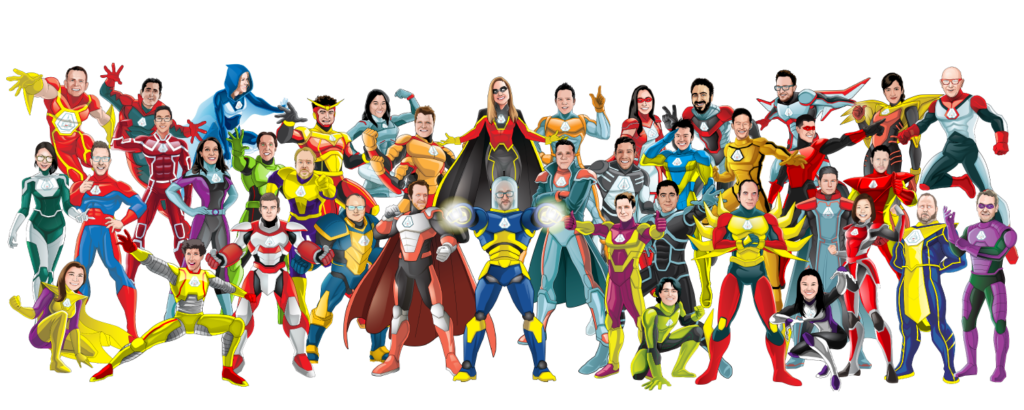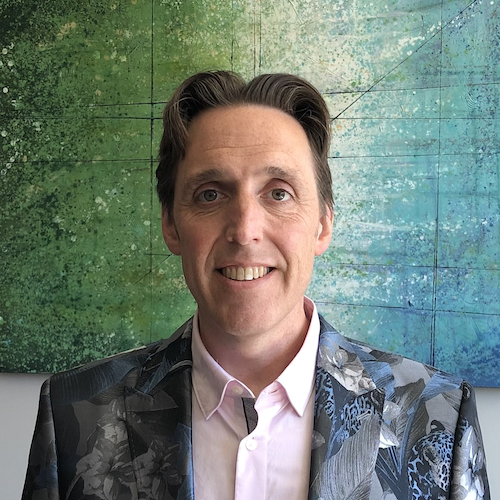 Arte Merritt
CEO / Co-founder
Dashbot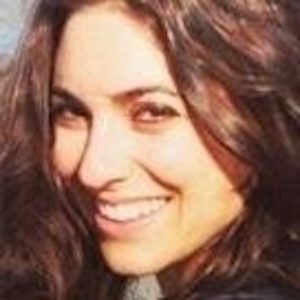 Kimberly Harvey
Conversation Designer
Google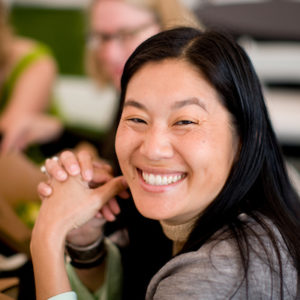 Lili Cheng
Corporate VP, AI & Research
Microsoft
Mihai Antonescu
Product Manager, Speech & Digital Assistant
Mercedes-Benz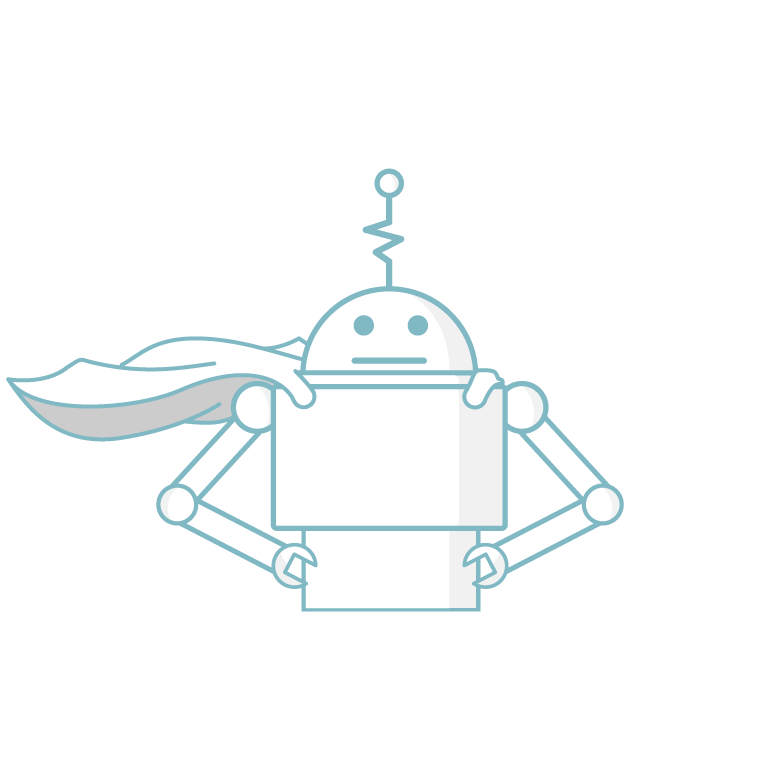 More Speakers!
More speakers
coming soon
Interested in Speaking at SuperBot?
The Future of Voice
Best Practices in Voice UI/UX
Best Practices in Chatbot UI/UX
Designing Engaging Conversations 
User Acquisition & Discovery
Data Insights
Multi-channel Strategies for Brands
Optimizing Customer Service with Chatbots
Best Practices in NLP & AI
Leveraging Chatbots in Financial Services
Investor Insights
and many more!
Interested in Sponsoring or Exhibiting?
Bespoke
Westfield San Francisco Centre
845 Market St, Level 4
San Francisco, CA 94103
Guest Entrance Options (Before 10 am)
835 Market St
Between Timberland and Walgreens, take elevators to Level 4 and walk across the Dome. Bespoke SF is located on the right
846 Mission St (Bloomingdale's entrance)
Take elevators to Level 5 and walk across movie theater lobby. Escalators to Level 4 will take you to Bespoke Events on the left.