The Premier Conference for Chatbots, Voice Assistants, and AI
March 31, 2020 in San Francisco

Superbot is Postponed
Given the Coronavirus situation, we are postponing Superbot 2020. We will update the site when a new date is selected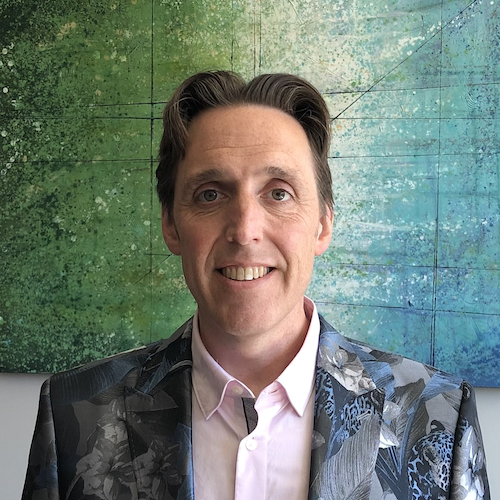 Arte Merritt
CEO / Co-founder
Dashbot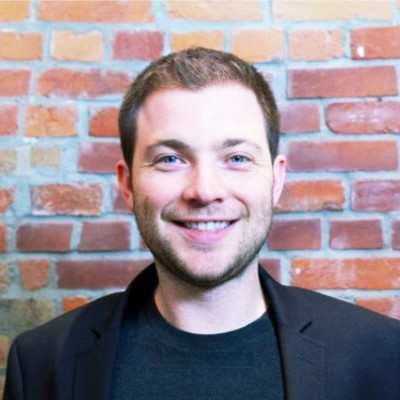 Jason Cottrell
CEO
MyPlanet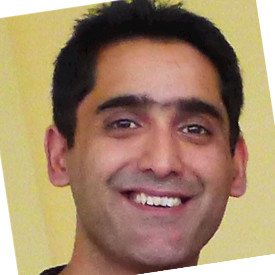 Upkar Lidder
Developer Advocate
IBM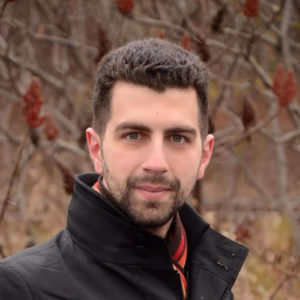 Zach Fejes
Voice Lab Leader
Royal Bank of Canada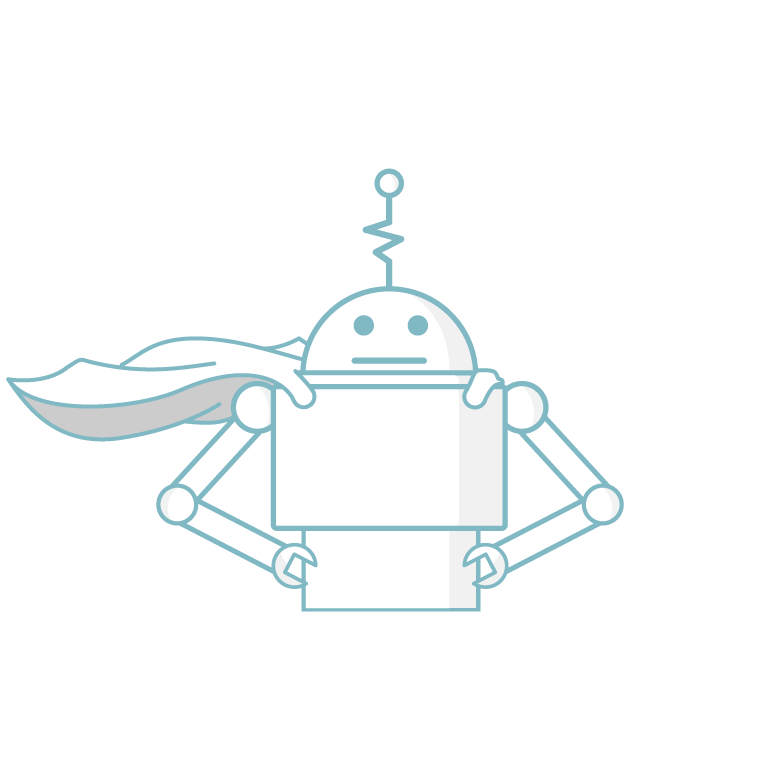 More Speakers!
More speakers
coming soon
Interested in Speaking at SuperBot?
8:00-9:00 AM Registration & Breakfast
9:00-9:30 AM Welcome & Opening Keynote: Arte Merritt, CEO of Dashbot
9:30-10:10 AM Panel: The Future of Voice
Brandon Kaplan (SkilledCreative)
Kat Zdan (Xandra)
Lisa Falkson (Amazon)
Michelle Mullenax (American Red Cross)
Moderator: Rachel Batish (Audioburst)
10:10-10:30 AM Breaking the Habit: Voice in the Car
Mihai Antonescu (Mercedes Benz)
10:30-10:40 Coffee Break
10:40-10:50 AM The Future of Ambient Assistance with Will Hall (RAIN)
10:50-11:00 AM Designing Conversational Interfaces with Jessie Kitchens (Facebook)
11:00-11:40 AM Panel: User Acquisition & Discovery
Ananya Sharan (Pandora)
Spencer Audet (Ubisoft)
Stacey King (Amazon)
Moderated by: Kirk Owen (Voice Intelligence)
11:40-11:55 AM Traditional Analytics vs. Conversational Analytics with Henry Hu (Dashbot)
11:55-12:55 PM Lunch
12:55-1:10 PM Dashbot New Product Announcements
1:10-1:50 PM Panel: Multi-Channel Strategies for Brands
Jason Cottrell (MyPlanet)
Joe Bond (LegalShield)
Tim Carlson (Travelers)
Jide Adebayo (Conversocial)
1:50-2:00 PM Discoverability with Kimberly Harvey (Google)
2:00-2:20 PM Chatbot Case Study with Casey Phillips (Intuit)
2:20-3:00 PM Panel: Optimizing Customer Service with Chatbots
Anju Sharma (HP)
Derek Roberti (Cognigy)
Mira Lynn (GoDaddy)
3:00-3:10 PM Coffee Break
3:10-3:50 PM Panel: Leveraging Chatbots in Financial Services
Angela Novosel (TD Ameritrade)
Jake Tyler (Finn AI)
Upkar Lidder (IBM)
Zach Fejes (RBC)
Moderated by: Neel Lilani (Orrick)
3:50-4:00 PM Advancing the State of the Art in Conversational AI with Alex Weidauer (Rasa)
4:10-4:50 PM Panel: Investor Insights
Joanne Chen (Foundation Capital)
Michael Fanfant (Runa Capital)
Ryan Mendoza (Scrum Ventures)
Moderated by: Amanda Galton (Orrick)
4:50-5:00 PM Closing Remarks
5:00-6:00 PM Happy Hour
Interested in Sponsoring or Exhibiting?
Bespoke
Westfield San Francisco Centre
845 Market St, Level 4
San Francisco, CA 94103
Guest Entrance Options (Before 10 am)
835 Market St
Between Timberland and Walgreens, take elevators to Level 4 and walk across the Dome. Bespoke SF is located on the right
846 Mission St (Bloomingdale's entrance)
Take elevators to Level 5 and walk across movie theater lobby. Escalators to Level 4 will take you to Bespoke Events on the left.