Actionable analytics for Alexa and Google Home
Conversational interfaces are the future.
Increase user engagement, acquisition, and monetization through actionable analytics.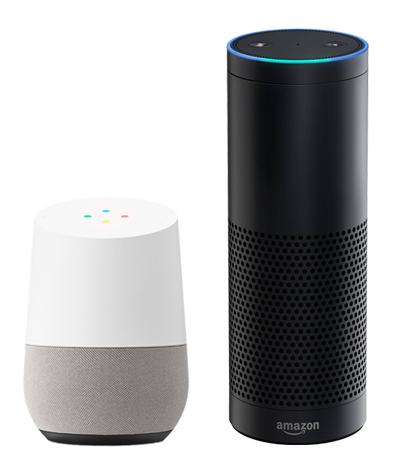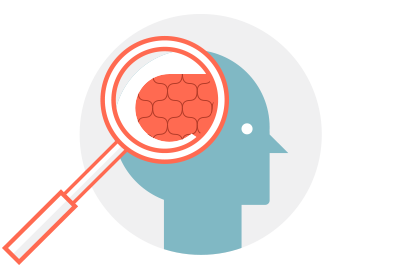 Understand Intents
Examine utterances and understand how users interact with your Skill or Action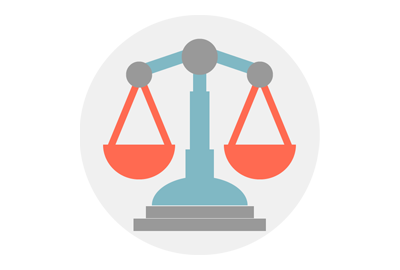 Compare Across Platform
Compare usage across voice platforms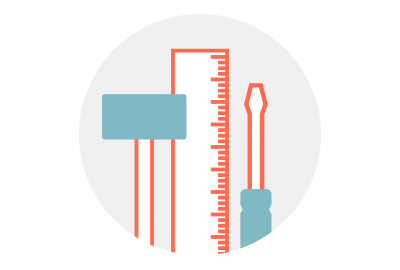 Build a Better Skill
Improve AI response effectiveness and conversational flow through analytics
See how utterances are mapping to Intents
Understand how users communicate and identify new use cases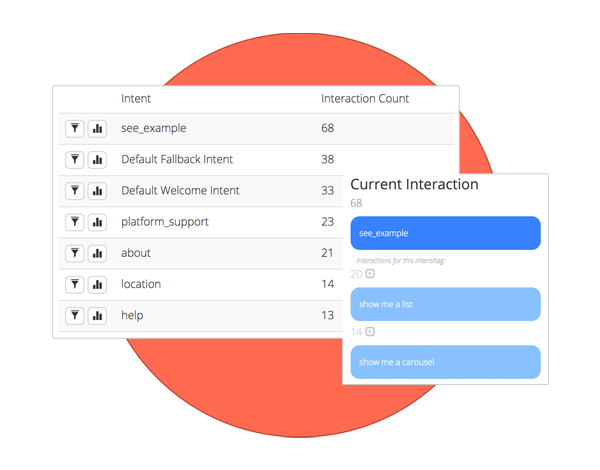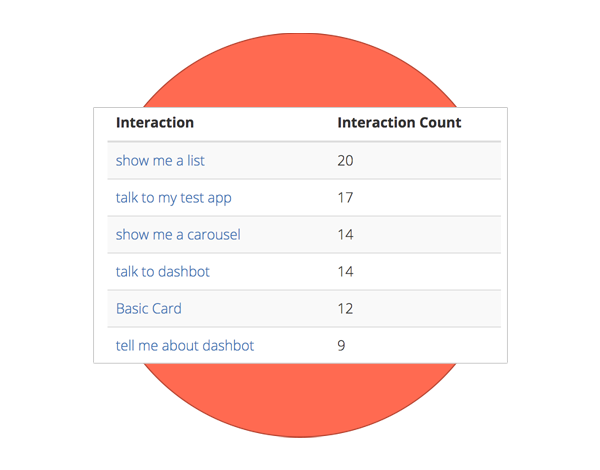 Learn how users interact with your Skill or Action
See top Utterances in and Interactions out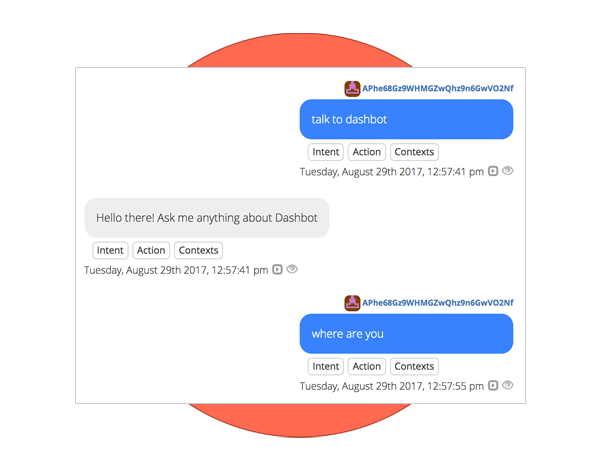 View transcripts with additional NLP meta data
See all the Intents, Actions, and Contexts associated with the utterances
Support for Echo Show and Google Assistant screens
View rich messages including SSML, images, cards, lists, and carousels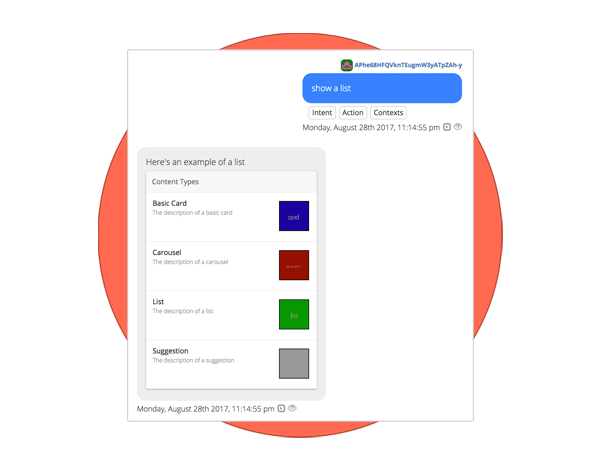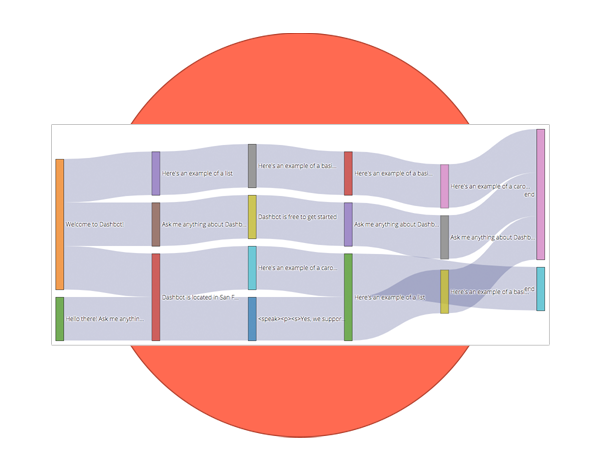 View the full paths of users
Quickly identify drop off and abandonment as well as conversions
See how your Alexa Skills and Google Actions compares to the industry based on interaction and user count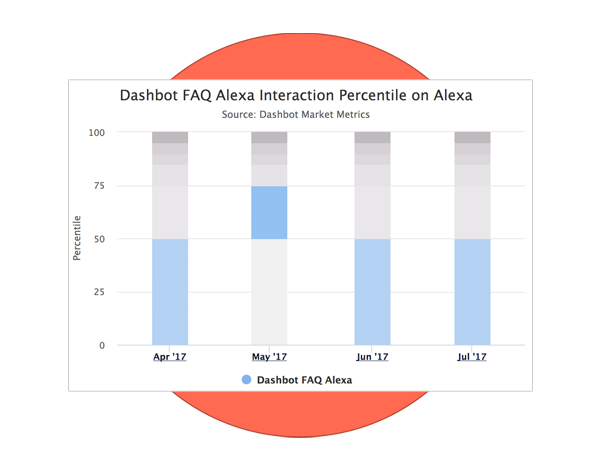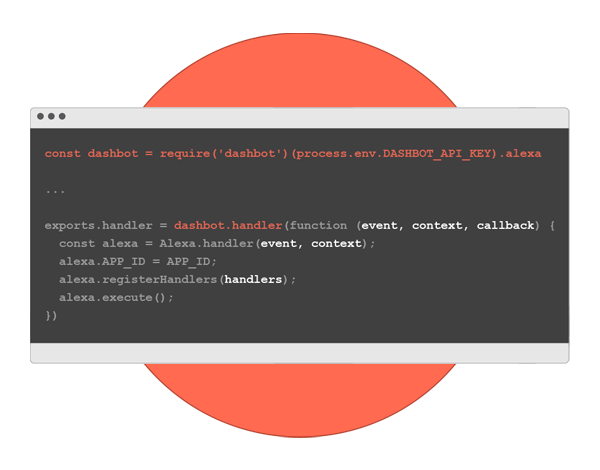 Simply add two or three lines of code.
We integrate with Alexa Lambda functions and Webhooks, Google API.aiand Action SDK, and more