Increase user engagement, acquisition, and monetization through actionable bot analytics.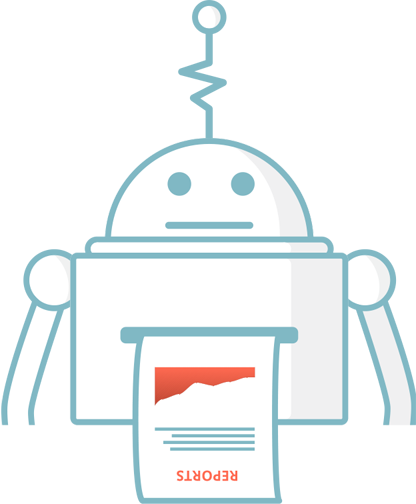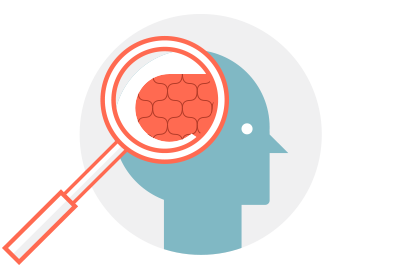 Gain Insights
Understand how users interact with your bot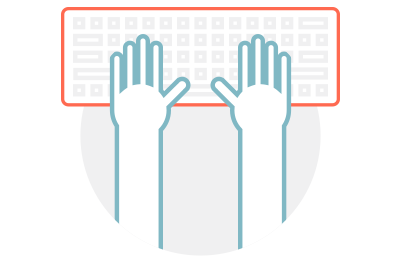 Increase Engagement
Increase user discovery and acquisition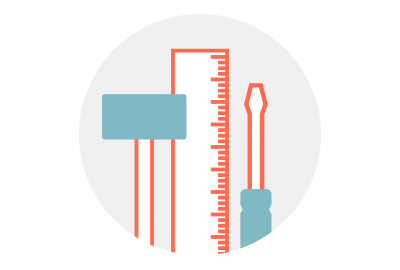 Build a Better Bot
Improve AI response effectiveness and conversational flow through analytics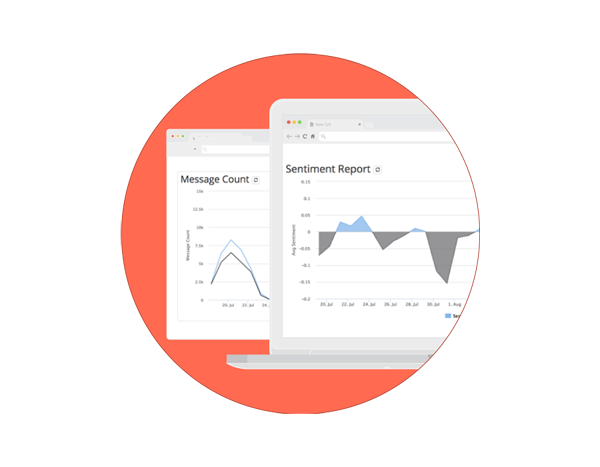 Sentiment Analysis, Conversational Analytics, Slack Teams, Multi-User Sessions
We handle all the unstructured data and processing including images, audio, and more importantly, users' own words
Follow message flows to improve AI response effectiveness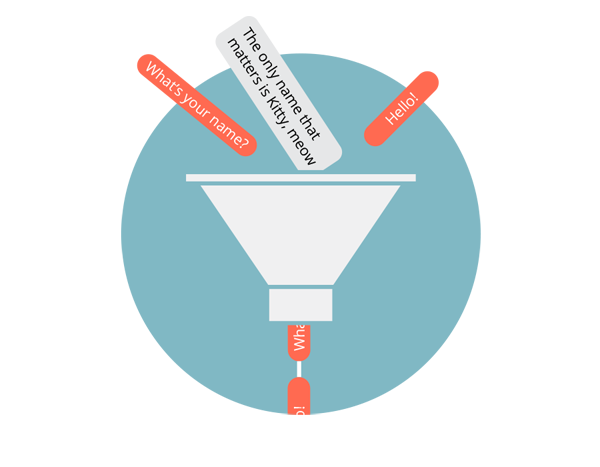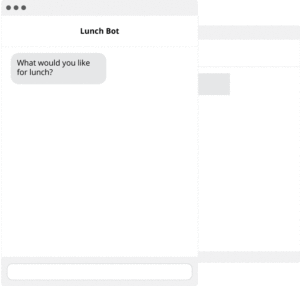 View transcripts in real time including all the rich media – videos, audio, locations and more
Everything is archived!
Insert a live person to take over chat sessions and lead to conversion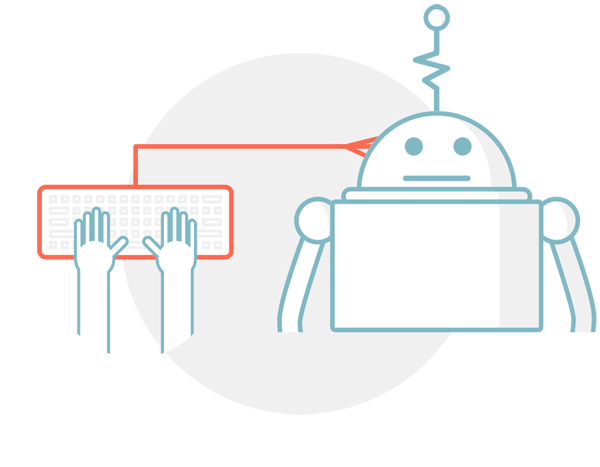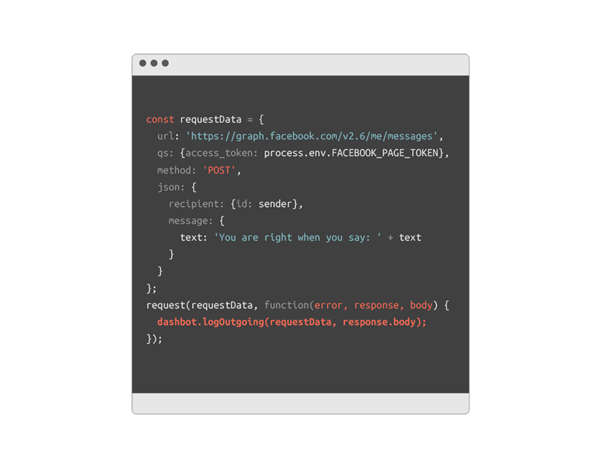 Integration is easy – send us a copy of every incoming and outgoing message and we will handle the rest.